20 Thai Series That You Should Watch This 2020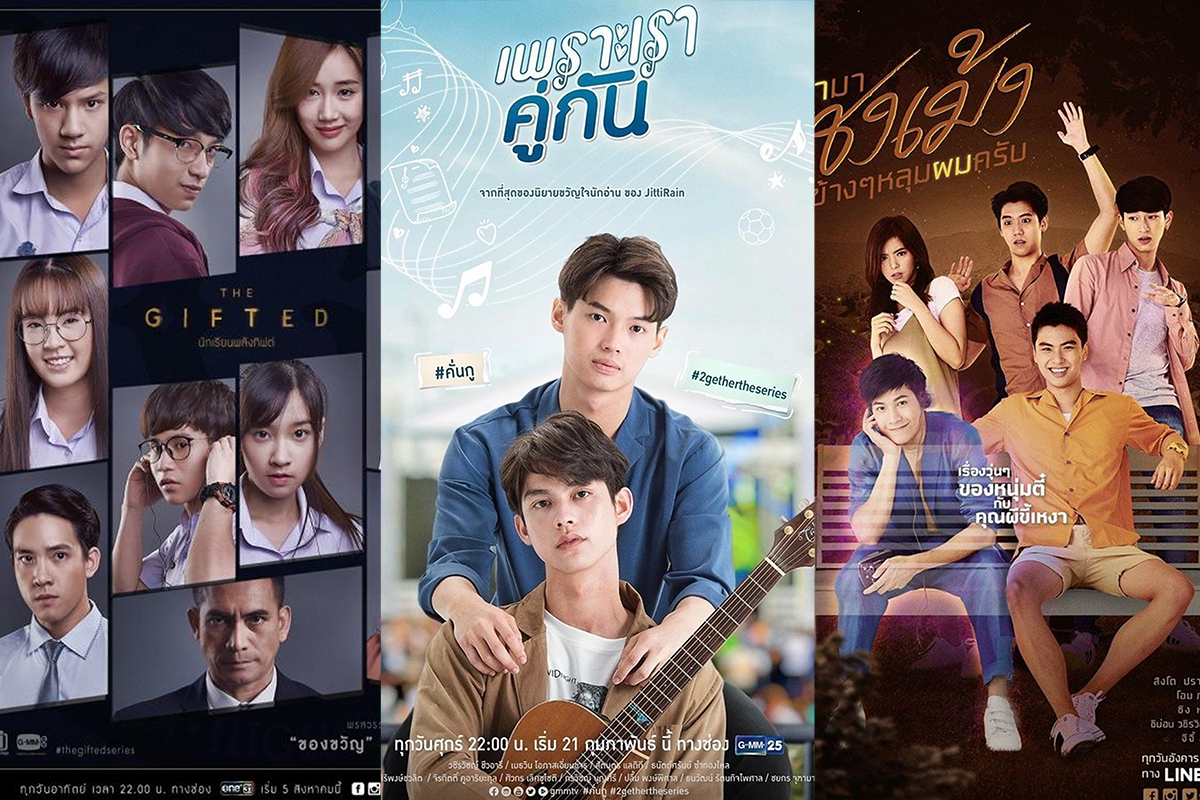 The fever is definitely on. I started watching Thai series way back 2013 and I can't count how many I have watched since then. There's something about it that's super attractive. The plots are usually simple and not too heavy, even predictable at times, but I guess that's what makes them interesting: they're grounded on reality and you can really relate to the characters. Most of the stories are also adapted from fiction books that's why they're relatable and they also tend to fulfill some deepest fantasies (cue: BL).
Today, with the rise of 2gether: The Series (they just hit 100 million views on Line TV and the series is not even finished!!), people are starting to get hooked on Thai series that's why I decided to share with you guys a list of my fave series since the beginning of time. Haha! Some of it goes way back 2013 but they all deserve a mention because they are truly worth the watch. It's also a nice introduction to the growing list of Thai series especially if you're new to it. This list is not in order and is based on my personal opinion, most I have watched (I also included some series that a lot of my friends have seen although they didn't really appeal to me or I didn't finish). Let's start!
2GETHER: THE SERIES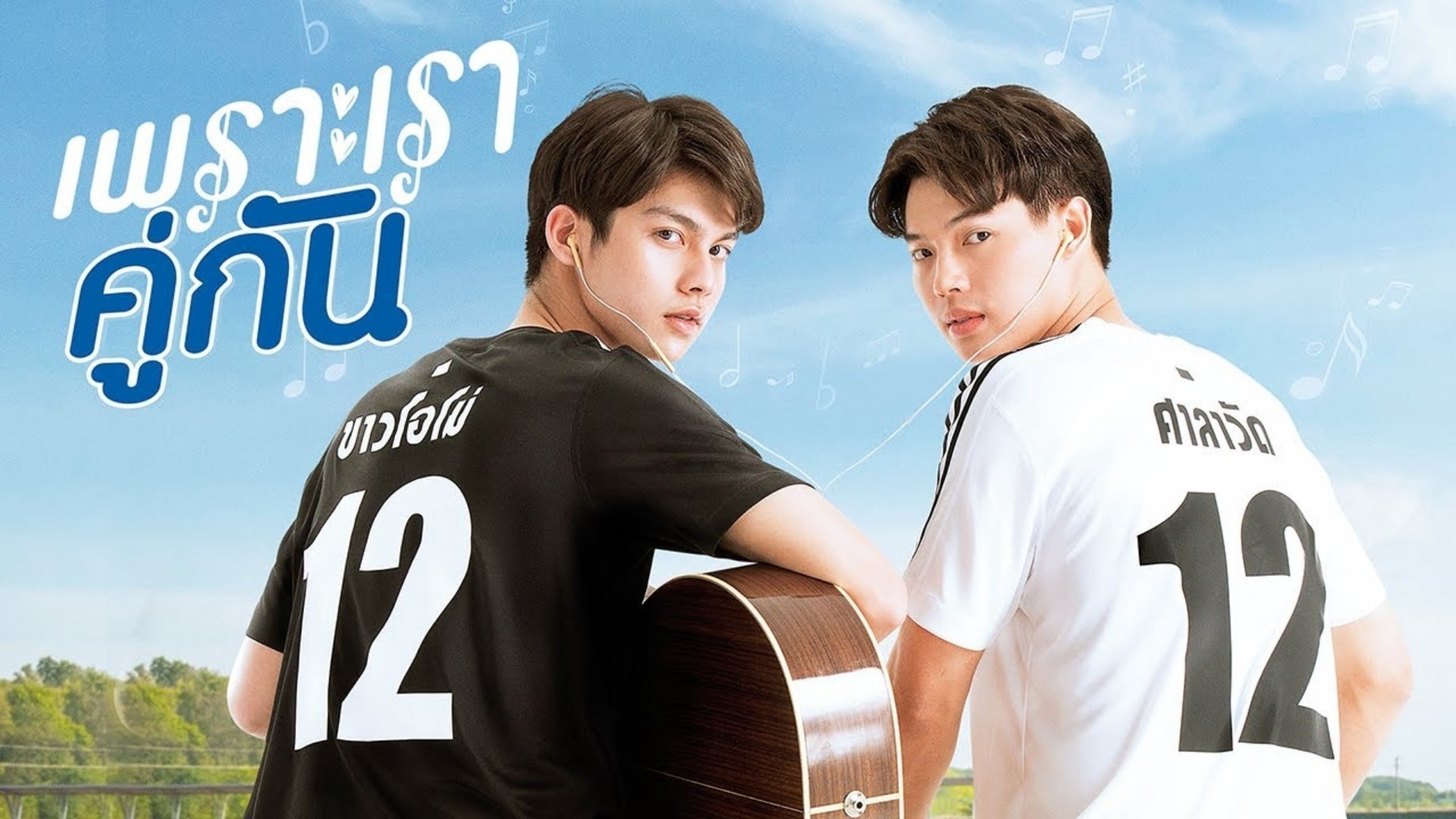 Of course first on our list is none other than 2gether: The Series. It's currently trending worldwide and even surpassed the 100-million views mark on Line TV. It's a worldwide phenomenon and for all the good reasons. But if I'll be very honest, there's nothing new to the story (well at least for the past few episodes). The plot is very predictable and it's a typical BL story. But you know what makes it so good? The chemistry. There's something about Bright and Win who plays Sarawat and Tine respectively that makes it so special. The way they interact with each other is already enough to make your heart melt. A perfect couple indeed.
HORMONES: THE SERIES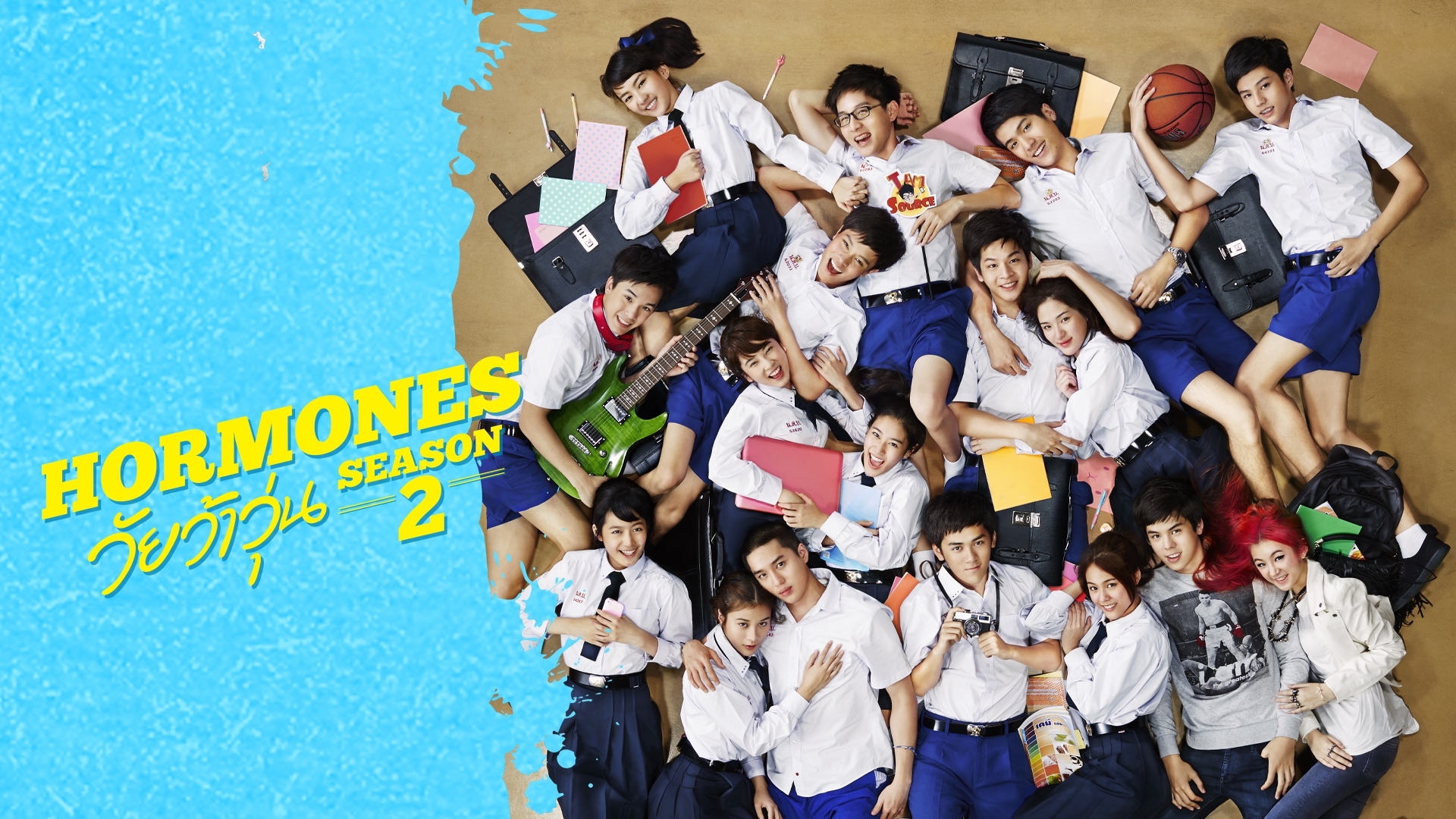 If there's one series that I would recommend everyone to watch, it's Hormones. It set the standard for Thai series so high for me. It's also what I consider the OG (original). It was everything you could ask for in a series. I remember watching it during my early teens and it made a huge impact on my life. It's a series that reflects the life of teenagers including the taboos. From sex to gender confusion to alcohol and drug use, it showcased all the good and bad sides of being a teenager making it a very controversial series. If you know the UK series Skins, it's basically a Thai version of that. Trust me, you'll never regret watching this.
Note: This series launched the careers of a lot of popular Thai stars now. They even held an audition for season 2 and 3 casts. I really love season 1 and 2 but I find the season 3… meh. Maybe because the original casts have already graduated and season 3 has an entirely new generation. It's also the only series I've watched where they featured a girl-to-girl love story.
HE'S COMING TO ME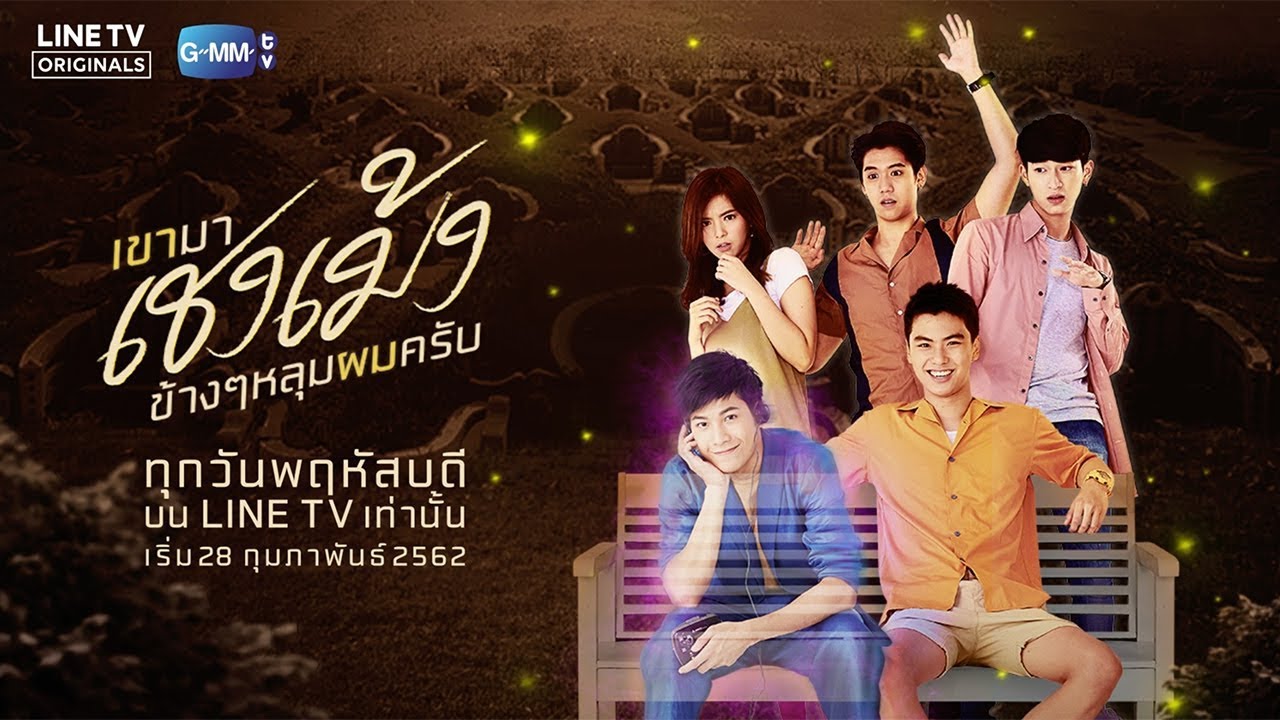 Probably the best series of 2019, this one just hits differently. The story is very fresh and I was surprised how good Ohm Pawat is when it comes to acting. The story is about a teenage boy who decides to help a ghost find the cause of his death but the ghost ends up falling for him. But as the story progresses, a lot of unexpected twists happen. This series made my cry heavily!! It was just too much. The only downside to this series is that it only has 8 episodes. Sucks!
THE GIFTED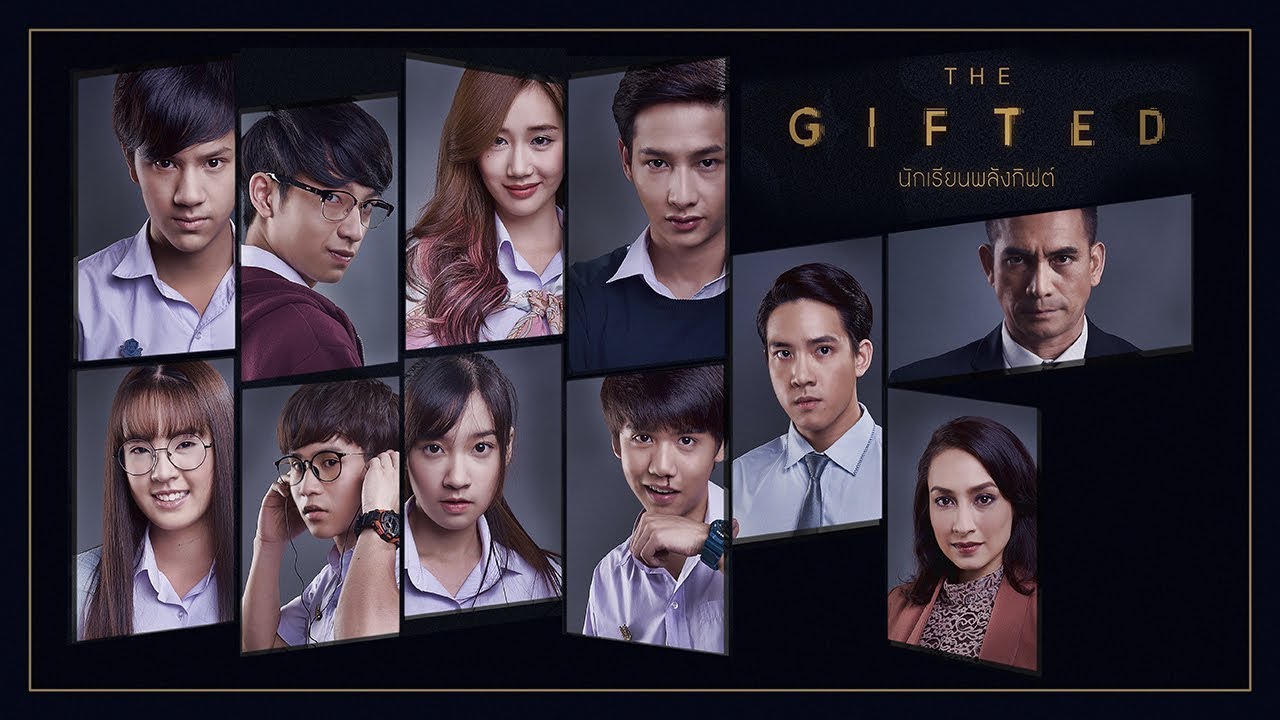 Another favorite of mine, The Gifted was one hell of a good series. If I could describe it in one line, it would be this: never-ending plot twists! This will hurt your brain, seriously. It's one of those series where I'm like, what's next?? and then WTF?? If you watch this, prepare to have a lot of theories in mind. Also, I do have to mention how the entire story revolves around the concept of privilege and equality. How much are you willing to fight for your principles and how far are you willing to sacrifice for it?
Note: The Gifted Graduation (Season 2) will be airing this year so watch this!!!
THEORY OF LOVE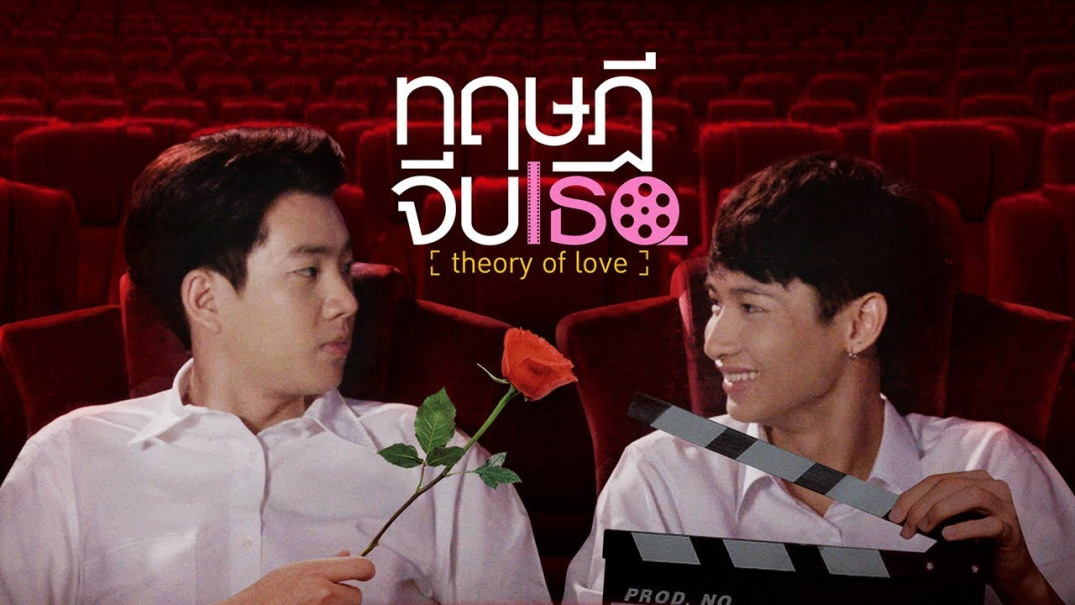 Gun Attaphan: Best actor. Enough said. This series is far from your usual BL that's very light and chill. This one is so heavy that it goes straight to the feels. While watching this, I couldn't contain my anger towards Khai (Off Jumpol). He is the epitome of a numb, dumb person. Lol!
SOTUS: THE SERIES AND SOTUS S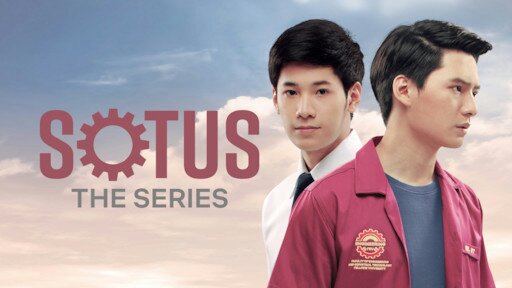 When it comes to BL series, Sotus remains to be on top of my list. While the story progression was a bit slow, I enjoyed how they managed to build up the characters rather than go with intense scenes immediately. Also, it proved that you don't need kissing scenes to make a romantic series. I think in two seasons, they just had 2-3 kissing scenes in total. The OST is worth mentioning too!
LOVE SICK THE SERIES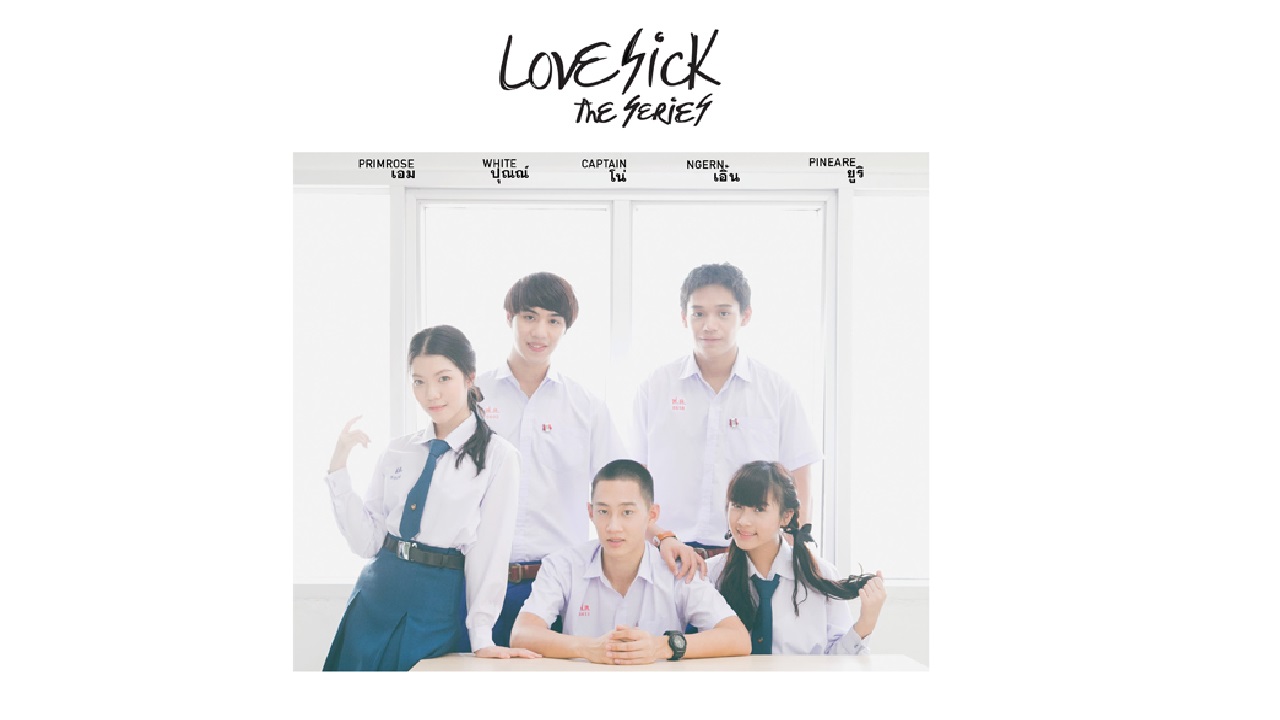 This is a classic. If you're new into the BL genre, you should definitely start with this one. It's a good introduction to the BL world. I even finished the entire series in one day! Just don't mind episode 1 since I feel like it's not even necessary. Haha! Also, the novel itself is good so try reading it.
Note: I find the season 2 to be very boring. Nevertheless, season 1 remains a classic.
KISS ME AGAIN

Kiss Me Again is a prequel of the 2016 drama Kiss: The Series. It's a relatively good series although I'll be honest that I only watched this because of MarchFon and TayNew (this is where their pairing started).
DARK BLUE KISS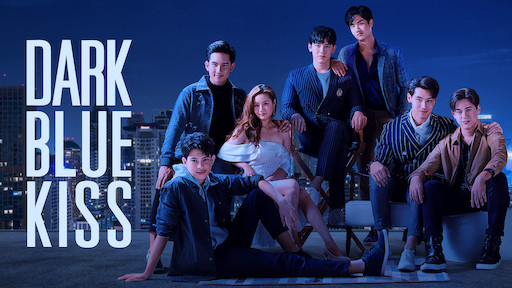 Due to the popularity of TayNew, they were given a new series called Dark Blue Kiss which is basically a continuation of their story from Kiss Me Again. It's a nice representation of the LGBTQ community and its constant struggles. The way they attack the issues are very relevant and it's not your typical teen romance.
HAPPY BIRTHDAY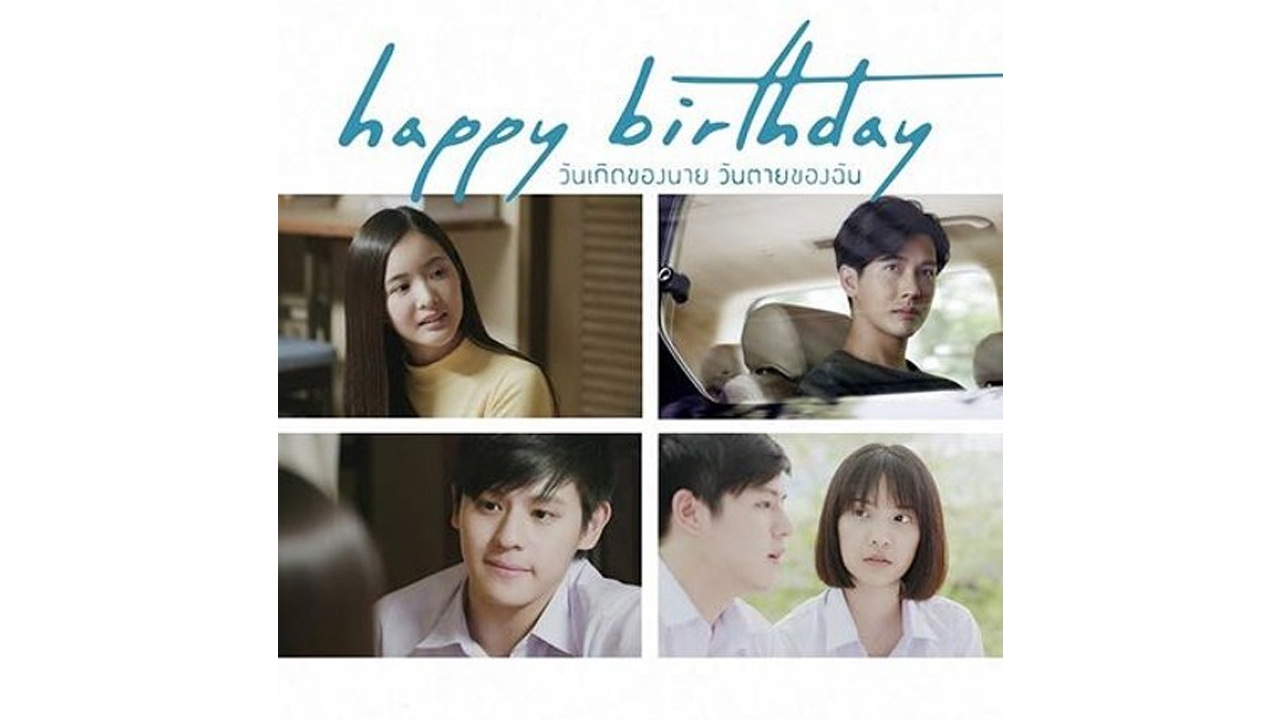 If you're looking for a good drama that's not BL, go for Happy Birthday. It's a bit heavy on some parts but overall it's a really nice series that has a fresh take on family, drama and romance.
Note: This series involves suicide so it might cause some trigger.
THARNTYPE THE SERIES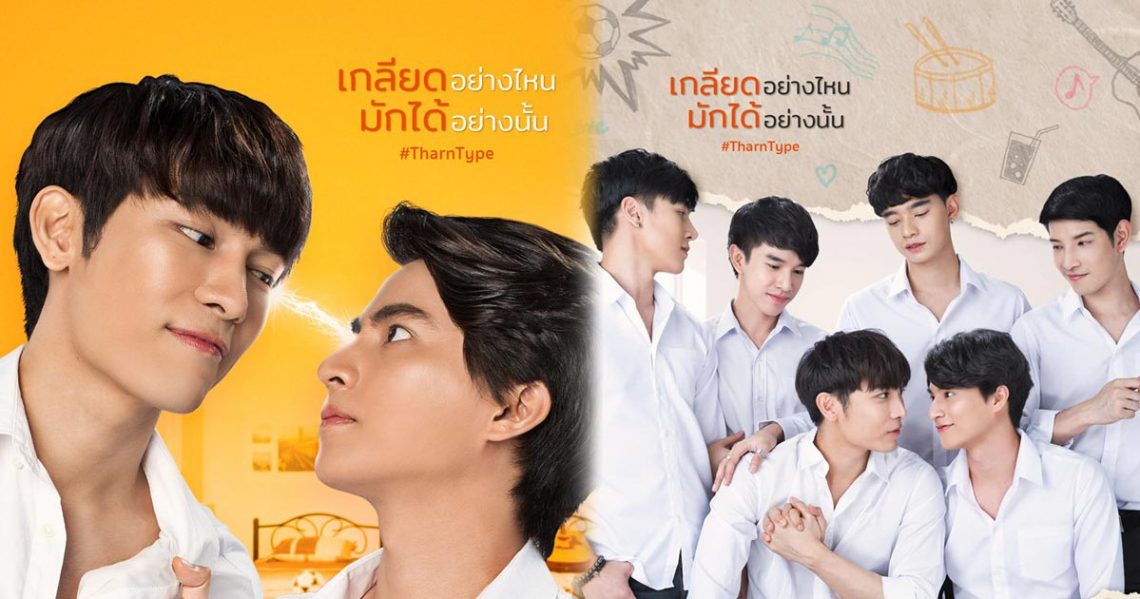 TharnType The Series is good but if I'll be very critical, it's borderline problematic as it involves a lot of emotional manipulation and gaslighting (or is it just me?). But we can all agree that MewGulf is so fun to watch!!
Note: Season 2 is confirmed!!
2 MOONS THE SERIES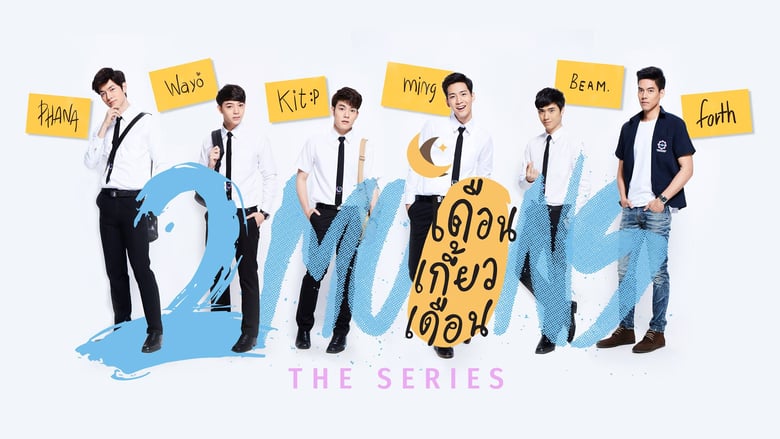 2 Moons The Series is a nice watch especially if you want to understand more about the culture of school pageantry in Thailand. I really enjoyed this series since it was light and funny and cut but I felt really bad when they announced that in season 2, they'll be replacing the main characters.
Read More: Backpacking Thailand: 8 Days 7 Nights for just Php 7,500! (Itinerary + Budget Guide)
GIRL FROM NOWHERE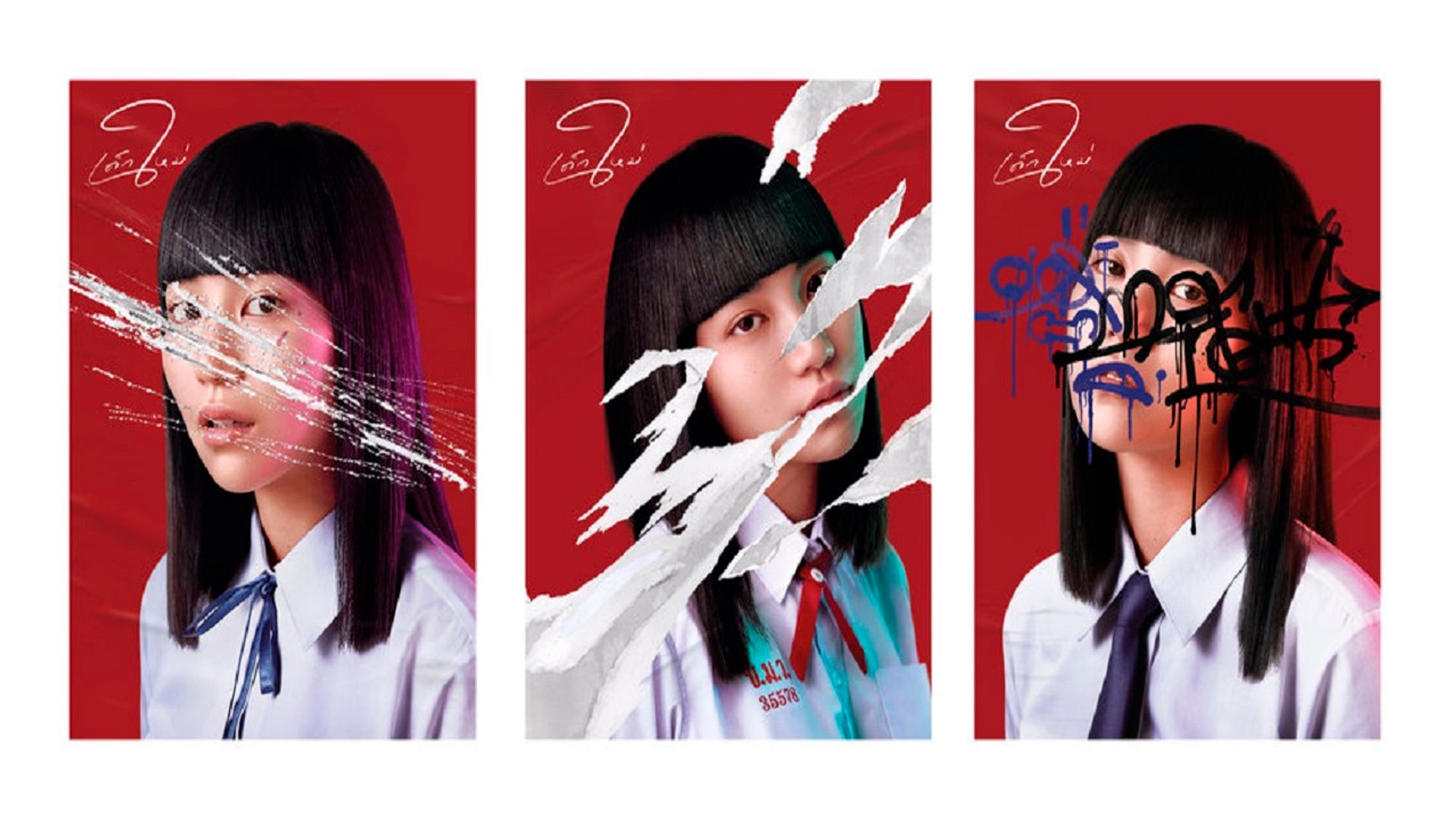 Nanno. Remember her name. This series was super fun to watch although it can be disturbing at times. It's a mystery/suspense anthology that's tackles morality and values in a very dark way. Episode 8 was my favorite since it shows that Nanno is just human like us, capable of having emotions. If you enjoy some dark, twisted story, go watch this series!
THIRTEEN TERRORS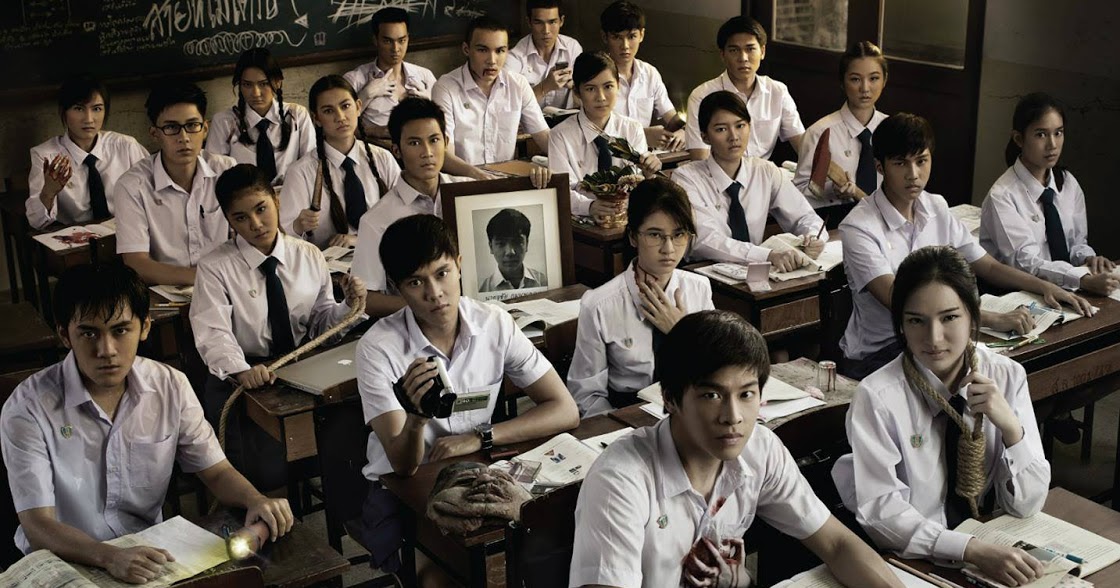 Imagine Hormones The Series meets horror. Thirteen Terrors is basically a horror anthology based on Thai urban legends featuring casts from Hormones. This series proves that Thai horror is on top of their game!!
OTHER SERIES WORTH MENTIONING
MY ENGINEER AND EN OF LOVE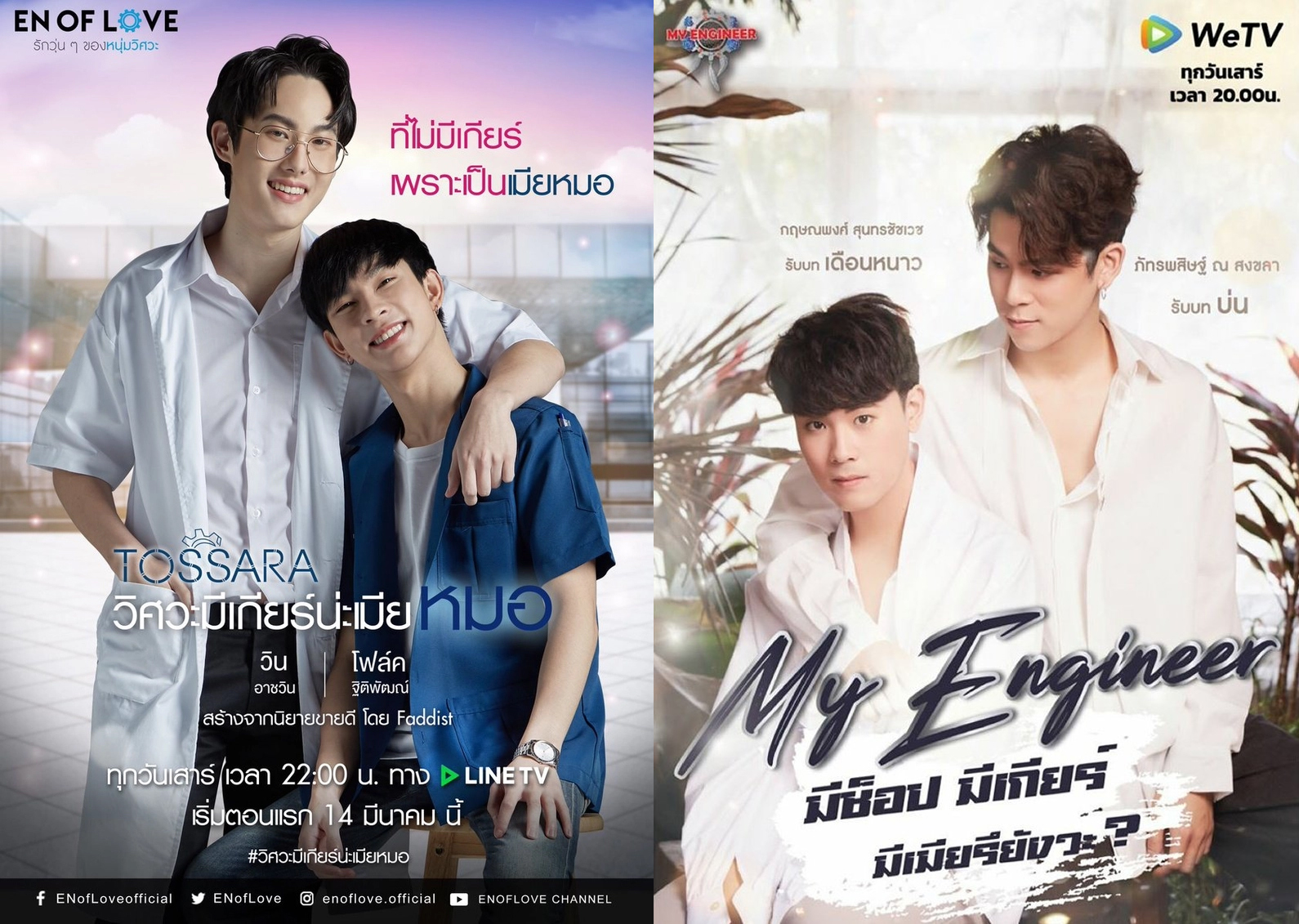 I've been hearing good feedback from these two series although I never really had a chance to watch them.
LOVE BY CHANCE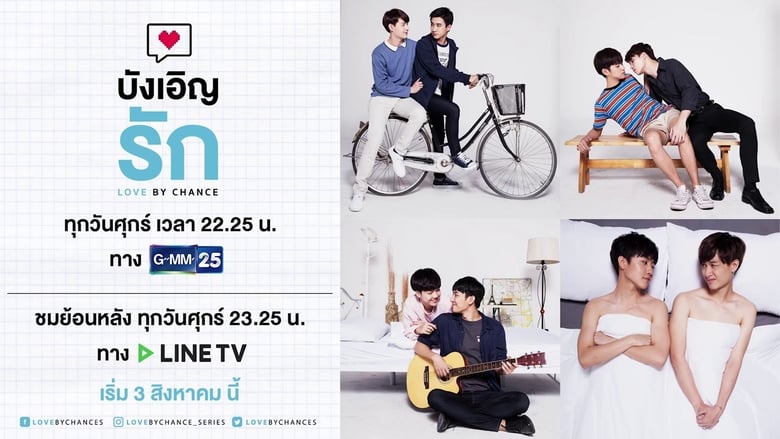 Okay, uhm where do I start. Not hating but I didn't really enjoy this series. It was just not my cup of tea. I cringe at their acting and I felt like everything was forced. But maybe it's just me 'cause a lot of my friends loved this series so yeah. Haha! I'll let you decide on this one.
MY DEAR LOSER SERIES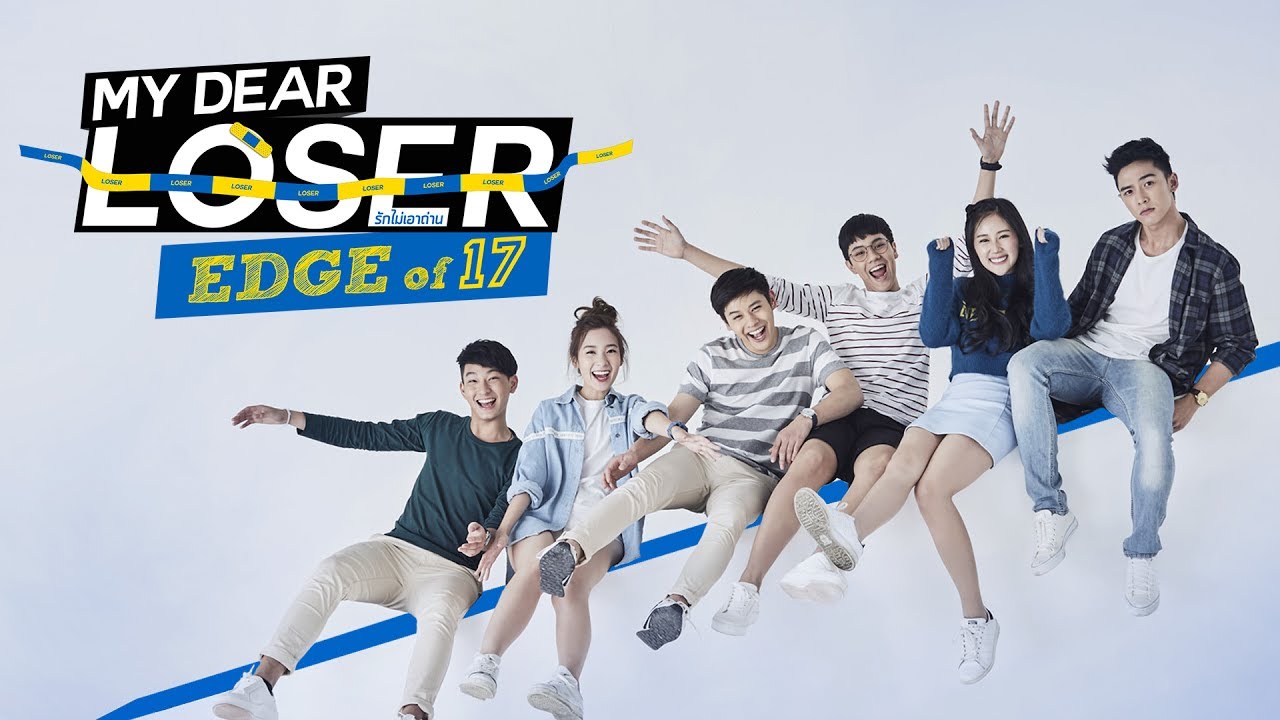 My Dear Loser is a compilation series divided into 4 different series. Every series feature a "loser" and is targeted at different age brackets. I personally love "Edge of 17" which is more for teens. "Monster Romance" is also great too although the side characters were really the stars of the show for me.
WATER BOYY THE SERIES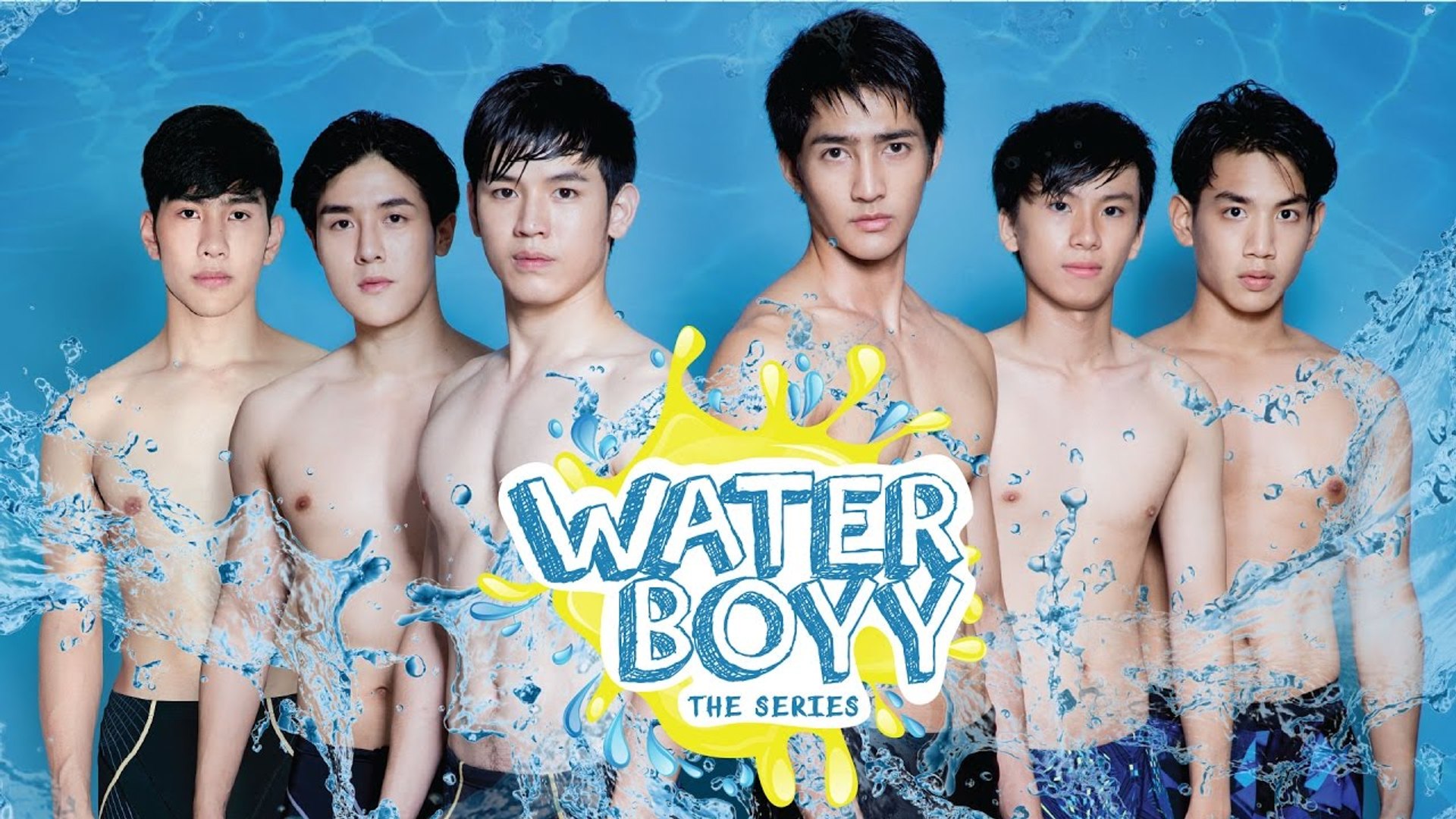 Water Boyy is a series based on the film of the same name. It's not the best series out there but I'm putting it here just in case you're bored and got some spare time to watch. Haha! The ost is good though.
WOLF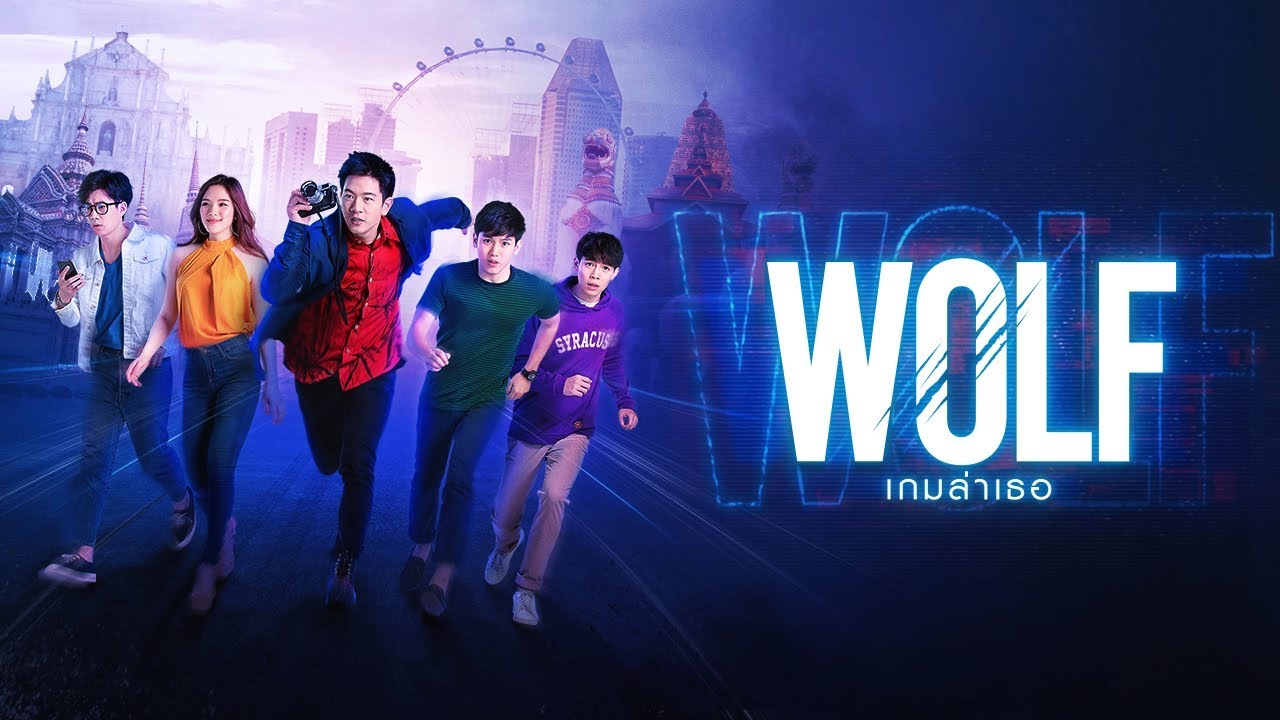 Wolf was supposed to be fresh and full of action but it was underwhelming. Too bad because it had great casts and storyline.
FRIEND ZONE THE SERIES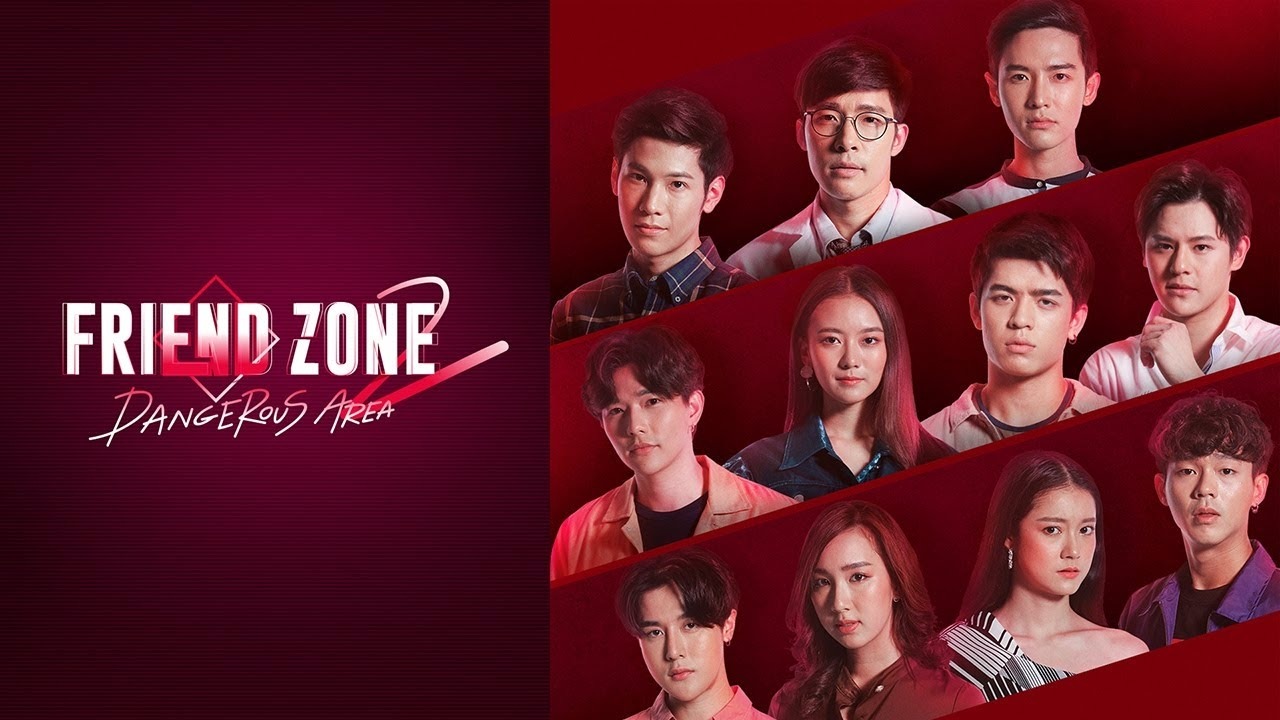 Friend Zone The Series is good although at time it can be problematic. Well, that's just how love is right? Problematic and a pain in the ass. Haha! There's a lot of sex scenes here so you might want to watch this once everyone is already asleep. Lol!
BONUS: OUR SKYY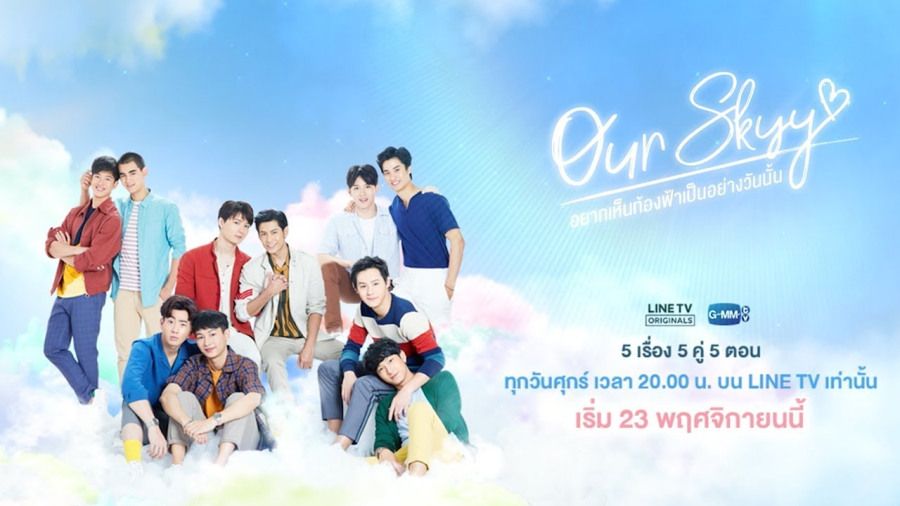 If you have seen the series in this list, you're probably familiar already with the popular BL love teams. Great news! Because they had a spin-off mini series called Our Skyy. This anthology is definitely worth the watch.
How many have you seen in this list and what's your favorite so far? Drop them down in the comments below.
Also, if you're planning to visit Thailand, check out my Backpacking Travel Guide to Thailand.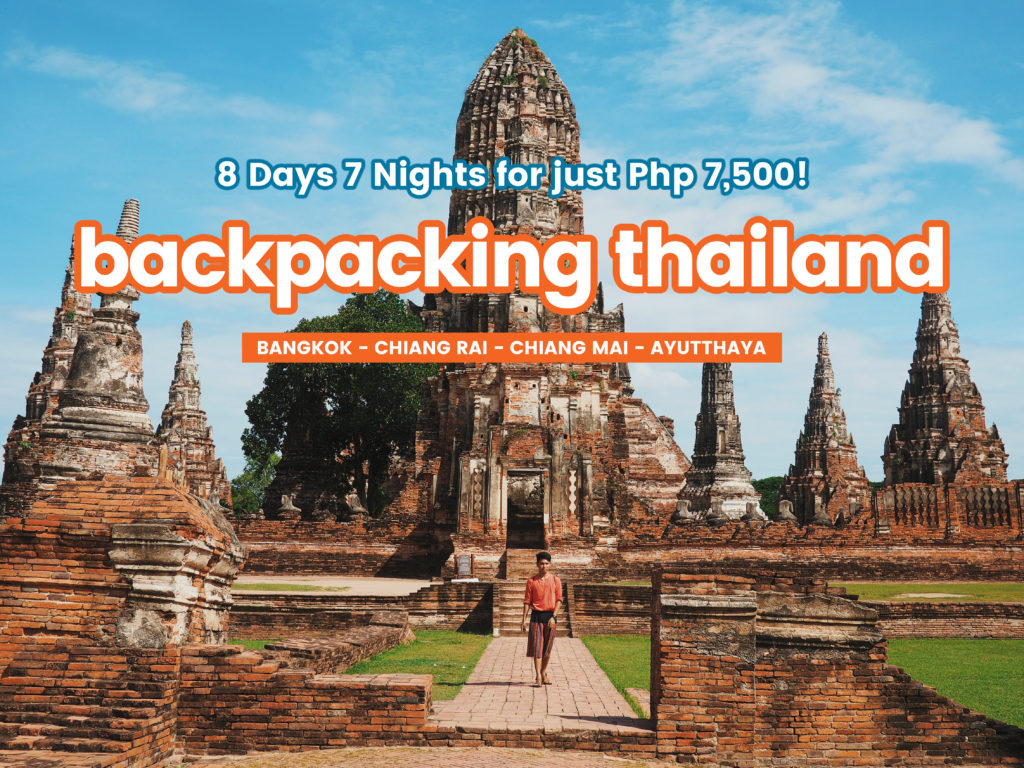 Cheers,
– Justin –